Manufacturing begins
with drawing a dream
Integrated production from design to molding
Prototype mold/Plastic injection molding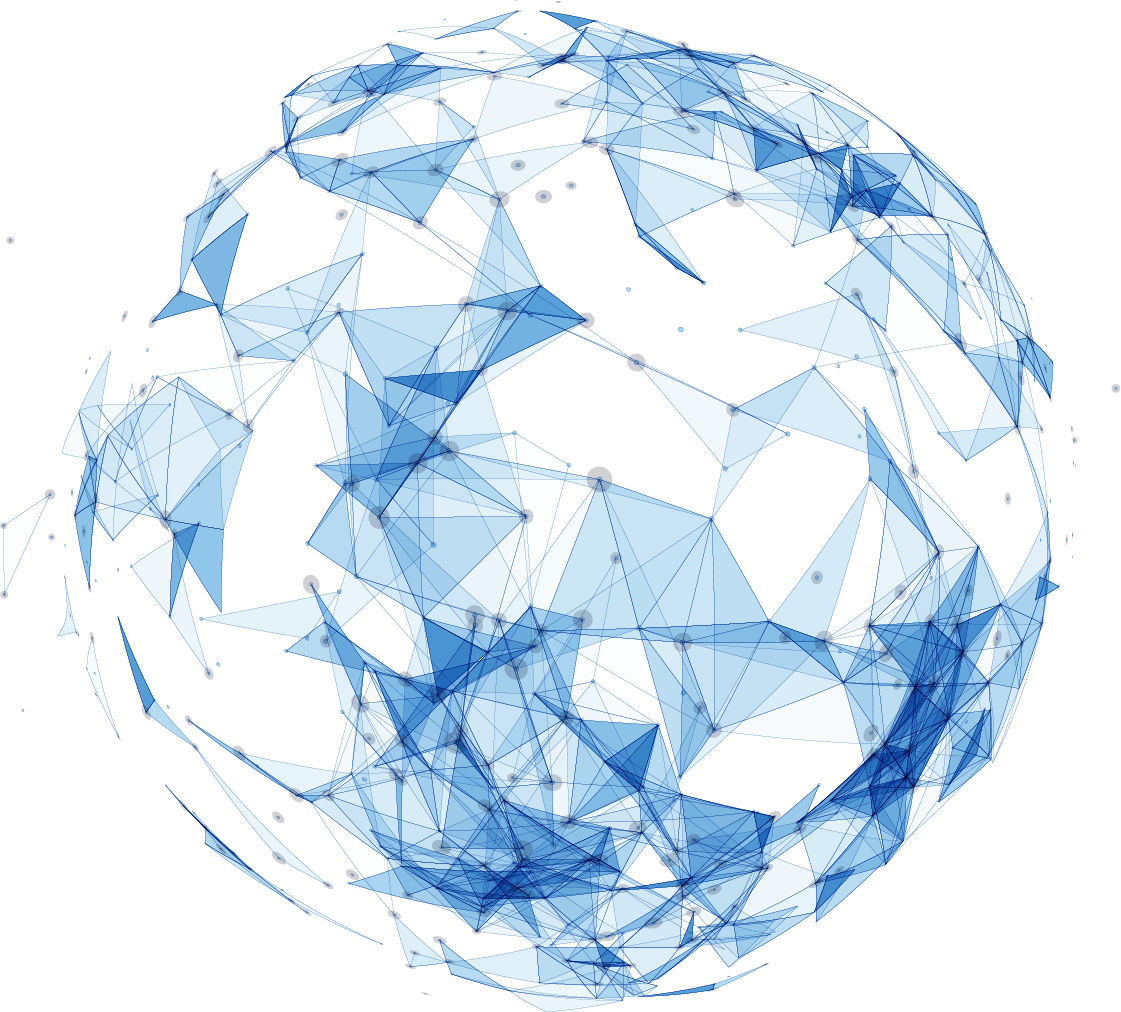 2023.08.02 Notice of summer holidays
See More
WHAT IS WORLD LINK
In order to achieve our management philosophy, we strive to improve our technology and ingenuity. We understand the needs of our customers, earn their trust, and provide high quality products.
In addition to making continuous improvements and contributing to society, we pursue the happiness of everyone involved with our company.
Create a shape.
Create satisfaction.
We are serious about prototype mold design and manufacturing.
We support our customers' serious manufacturing.
Technology that brings a smile to your face
1
WORK
Serious manufacturing
Design
The beginning of a shape created with you
2
WORK
Processing
Giving shape to steel
Metalworking that gives shape to your vision
3
WORK
Molding
Shape your ideals
4
WORK
Quality
Unmeasurable commitment to quality
5
WORK
Delivery of materials
We will take care of delivery.
6
COMPANY
PROFILE
With "Smile" = "Joy" as our slogan, our employees are united in our efforts to improve our technology. We hope that the technology we create will make you "Smile" and bring you "Joy".
Your "Joy" will be a source of strength for our employees to further improve their technical skills and continue their efforts.
See details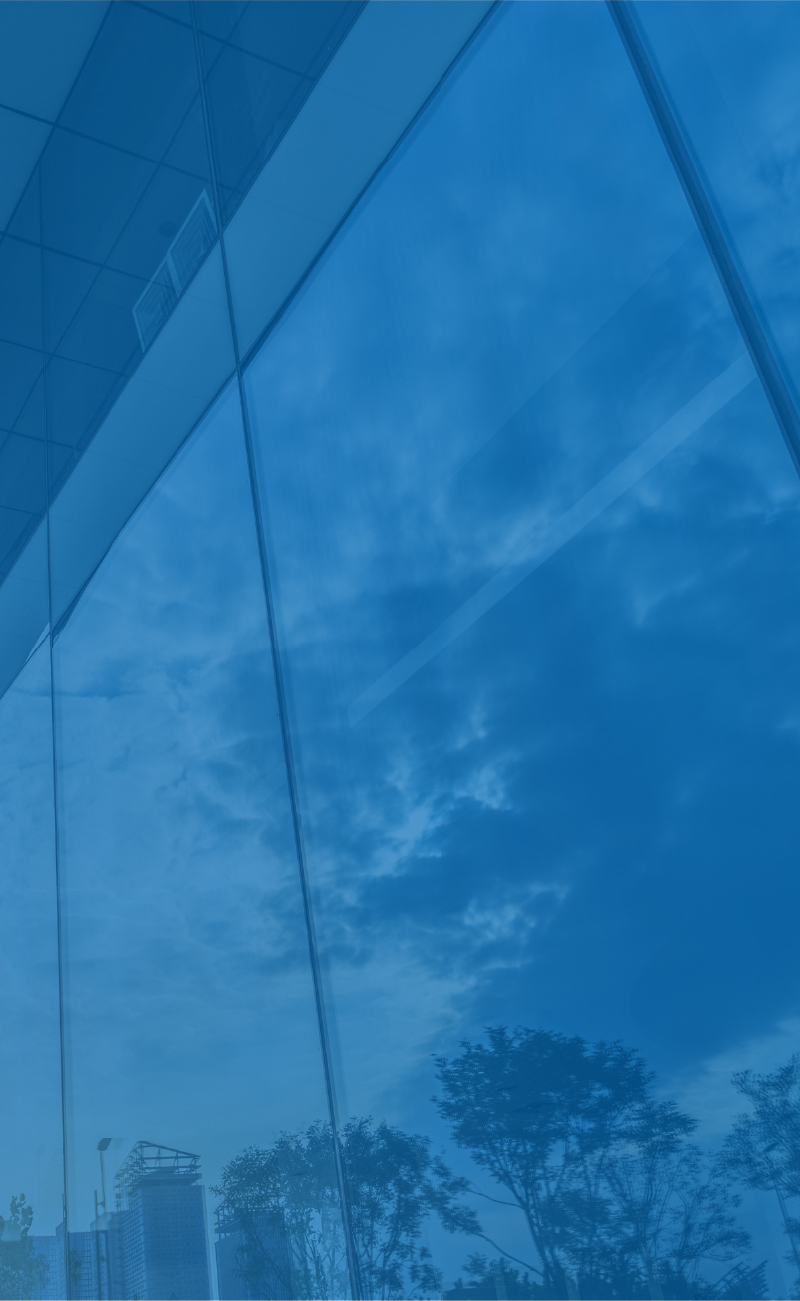 BUSINESS
CONTENT
We strive to provide value-added services that go beyond simply meeting the needs of our clients.
See details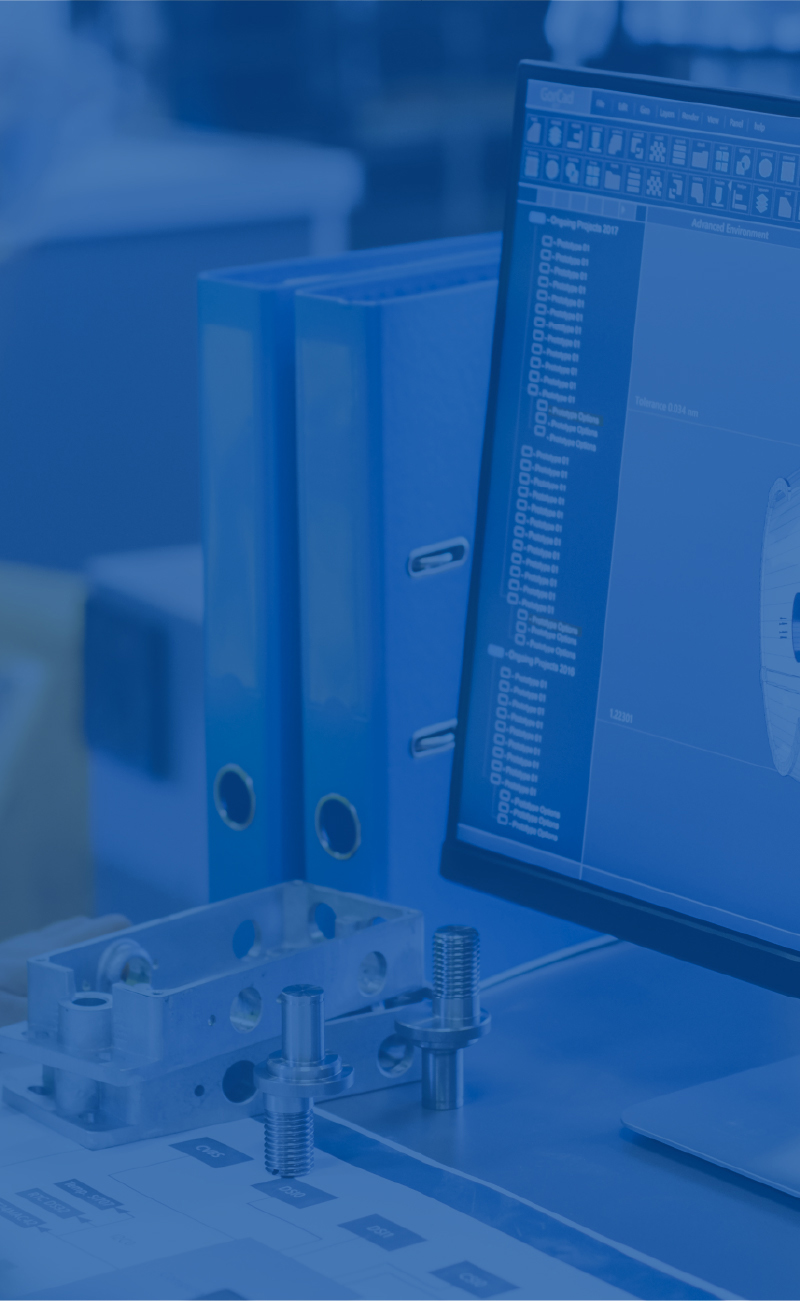 FAQ
Please feel free to contact us with any questions you may have.
We will try to reply as soon as possible, but it may take some time depending on the nature of your inquiry. Thank you for your understanding.
See details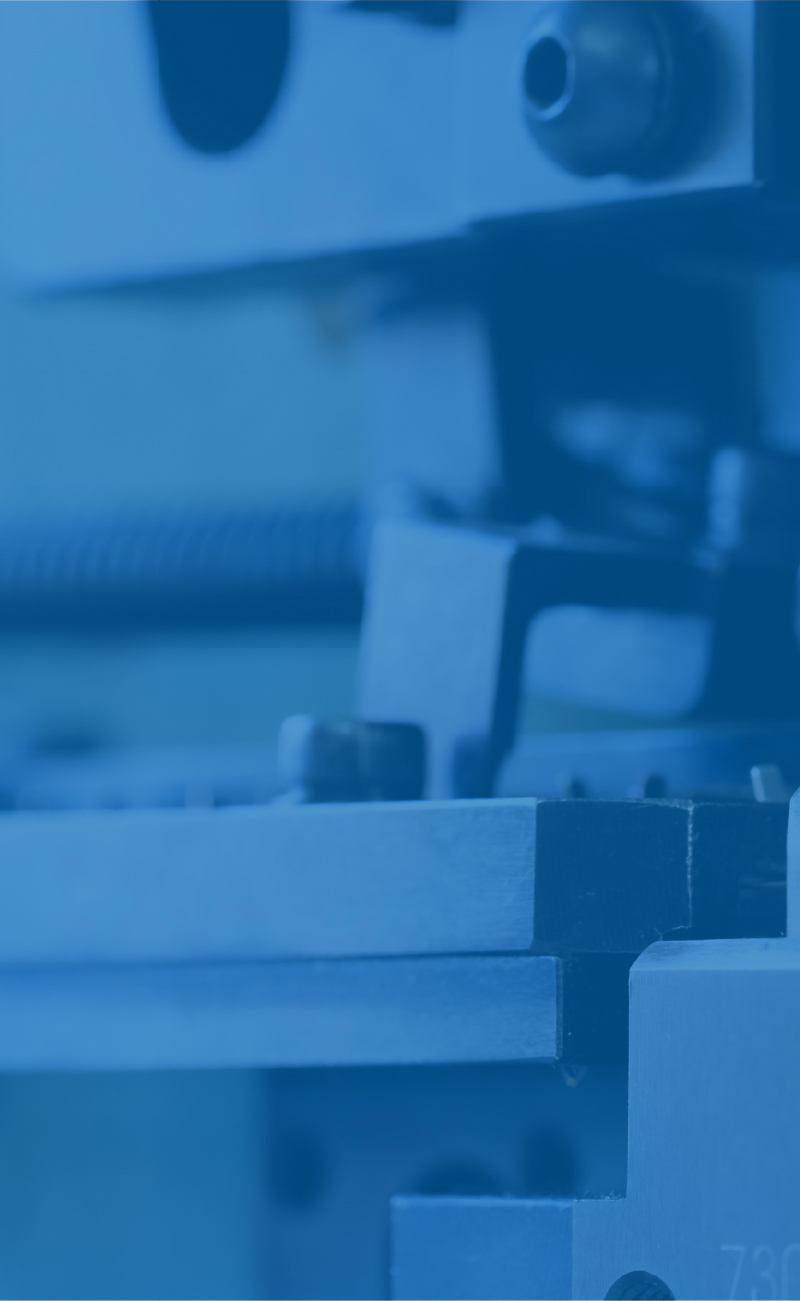 USEFUL FOR THOSE WHO
At World Link, we always practice "serious manufacturing" from prototype to mass production of plastic products. We will respond to customers' concerns about resin molding processing in a friendly manner.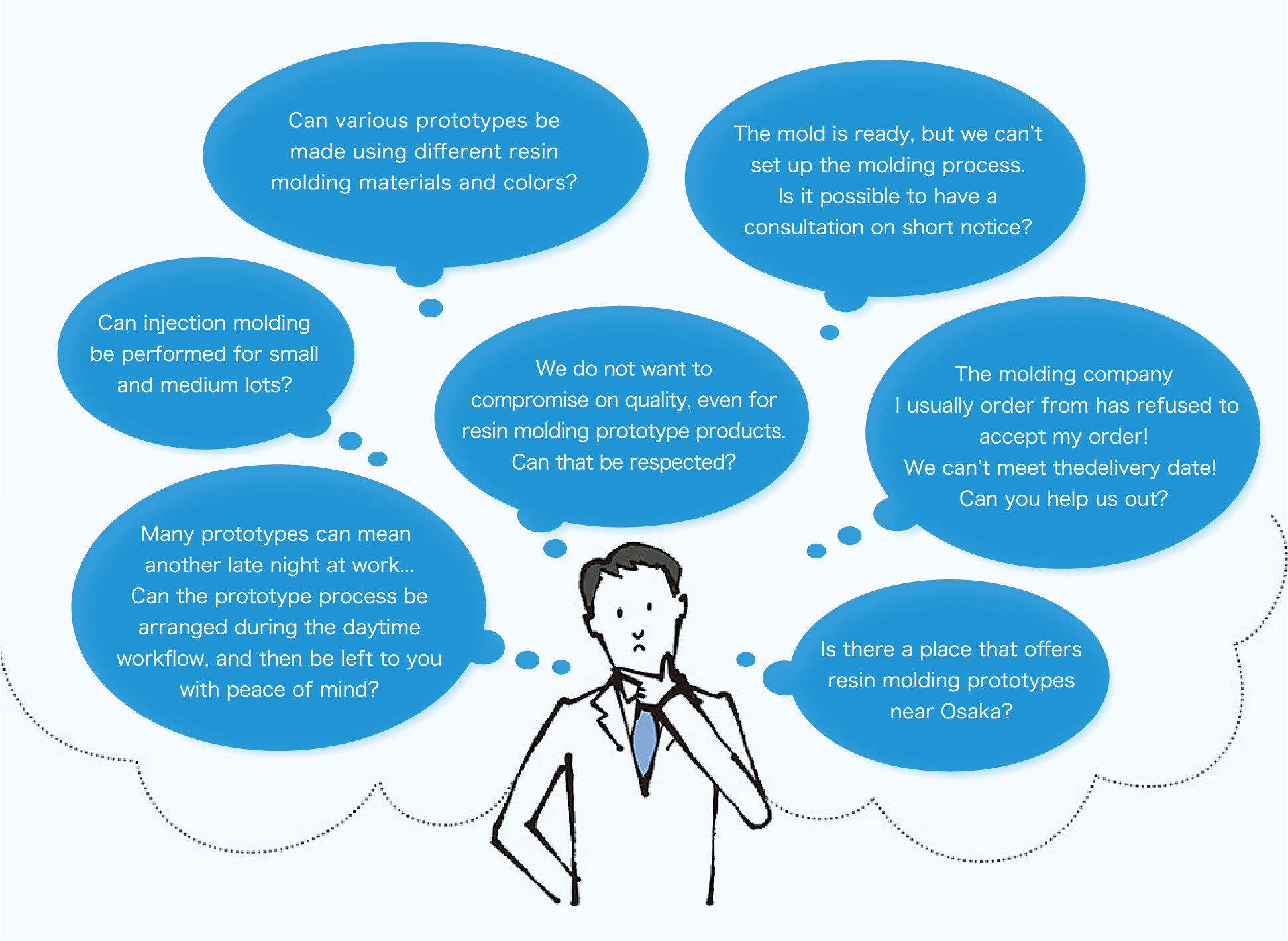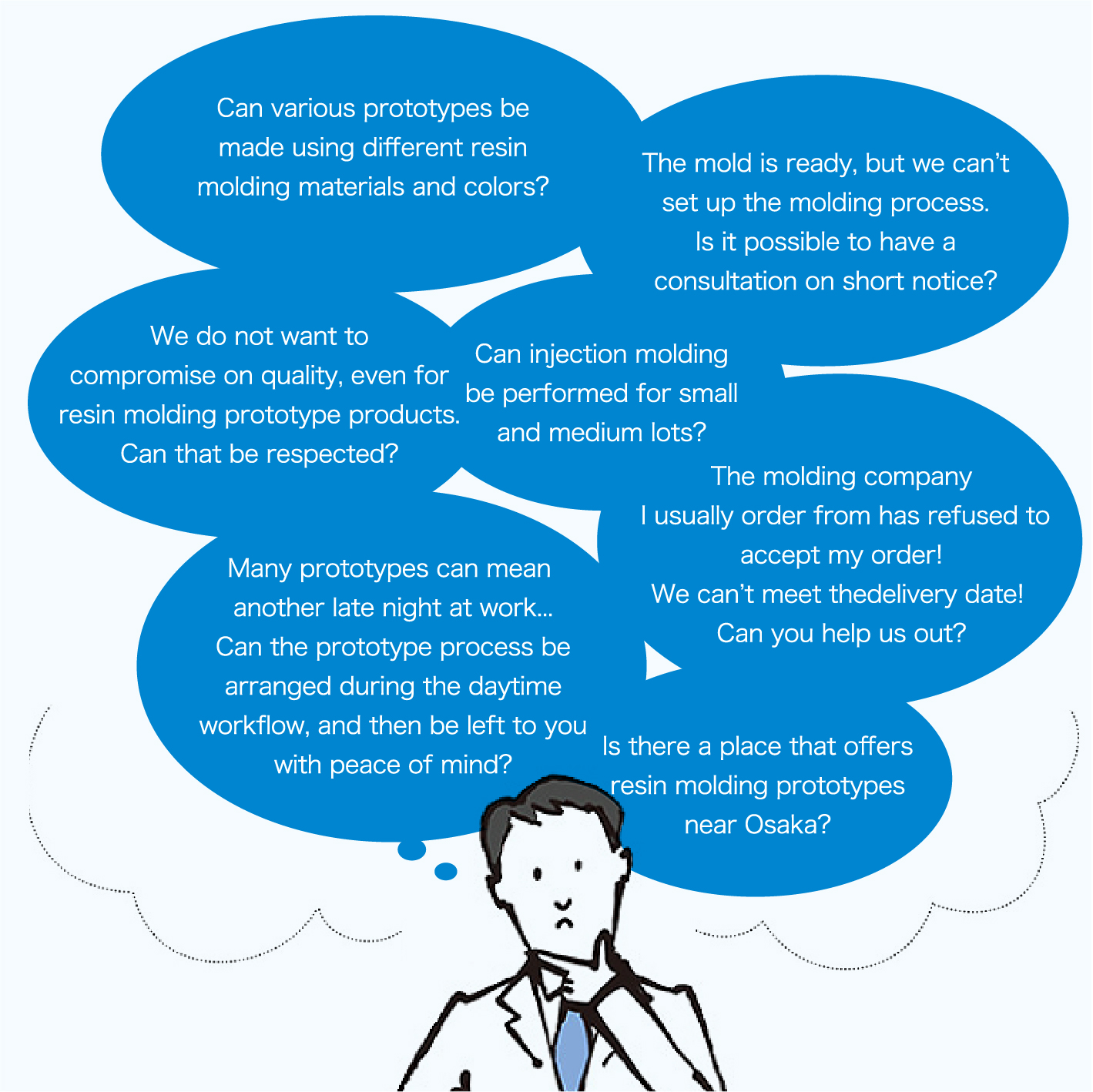 World Link will solve your molding-related business problems promptly and carefully using the technology and know-how that we have cultivated to date.
Delivery Record (Molded Products and Parts)
Office automation equipment, automotive parts, in-vehicle equipment, optical equipment, precision equipment, information and telecommunications equipment, cosmetic care products, medical equipment, entertainment devices, home appliances, industrial precision parts, daily necessities, food containers, etc.
Molding Results (Thermoplastic Resin)

Commodity plastics:

AS・ABS・EVA・PS・PP・PE・PMMA・TPU・TPE・etc


Engineering plastics:

PA・PC・POM・PBT・PPE


Super engineering plastics:

LCP・PAR・PEI・PPA・PPS
※Insert molding (resin+resin, resin+metal, etc.) with filler (GF, CF, etc.)