COMPANY PROFILE
About World Link
Thank you for visiting our website.
World Link aims to be a company that makes you "Smile" through manufacturing.
Introduction
What does "Smile" = "Joy" mean?
World Link aims to be a company that makes customers smile through our manufacturing.
We hope that the satisfaction we receive from our customers will create a chain reaction of even greater "Joy" for those of us involved in manufacturing, and that this "Joy" will become our strength to provide even better services to our customers.
All of our employees will continue to strive to be the best partner in manufacturing with pride and responsibility, never ceasing to be creative and ingenious every day, so that we can enjoy your "Smile".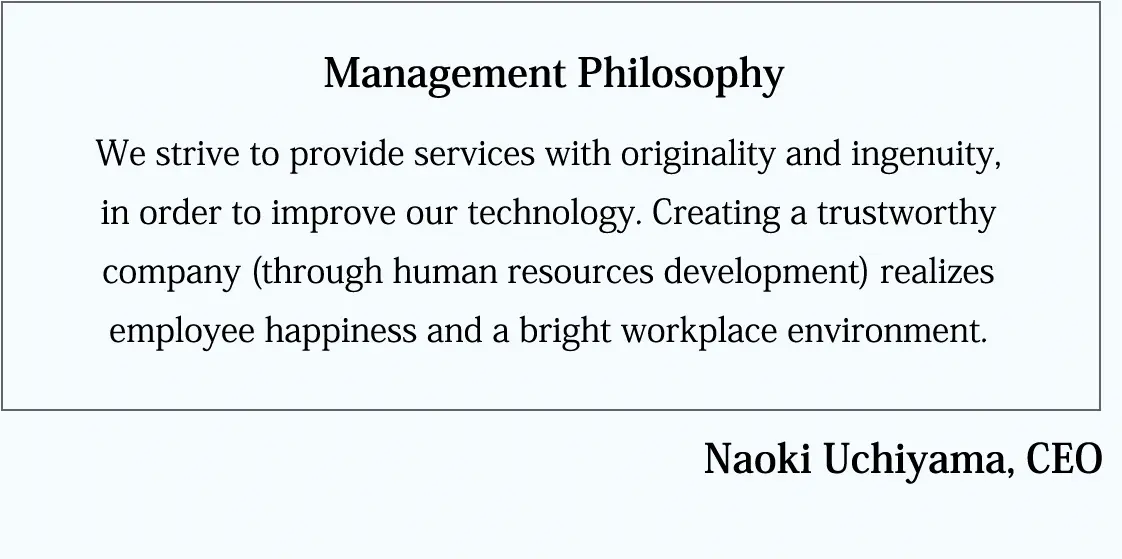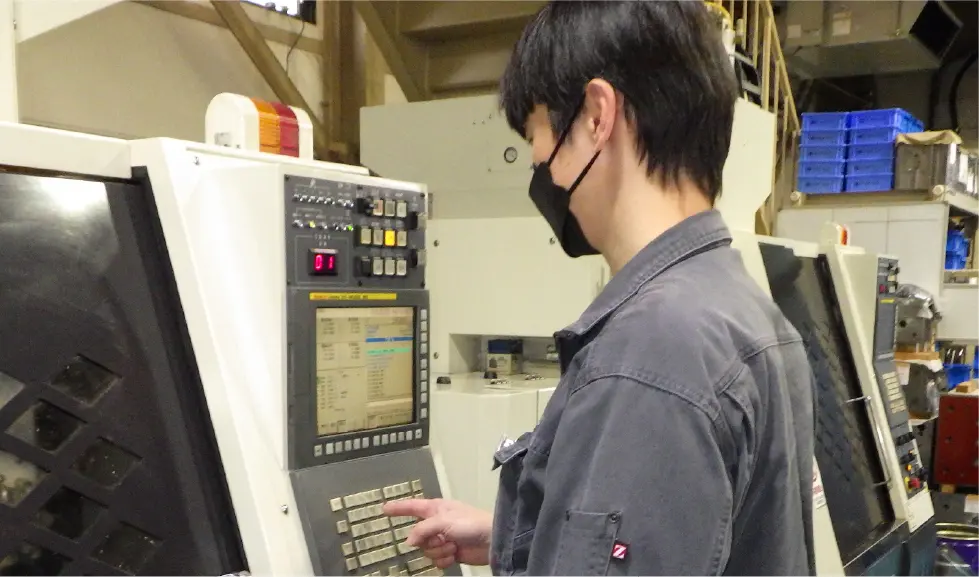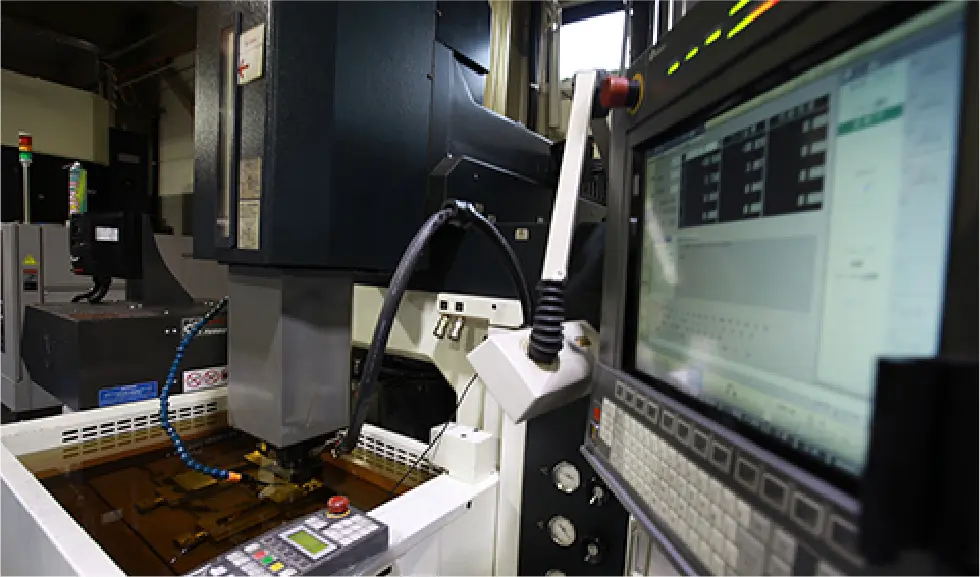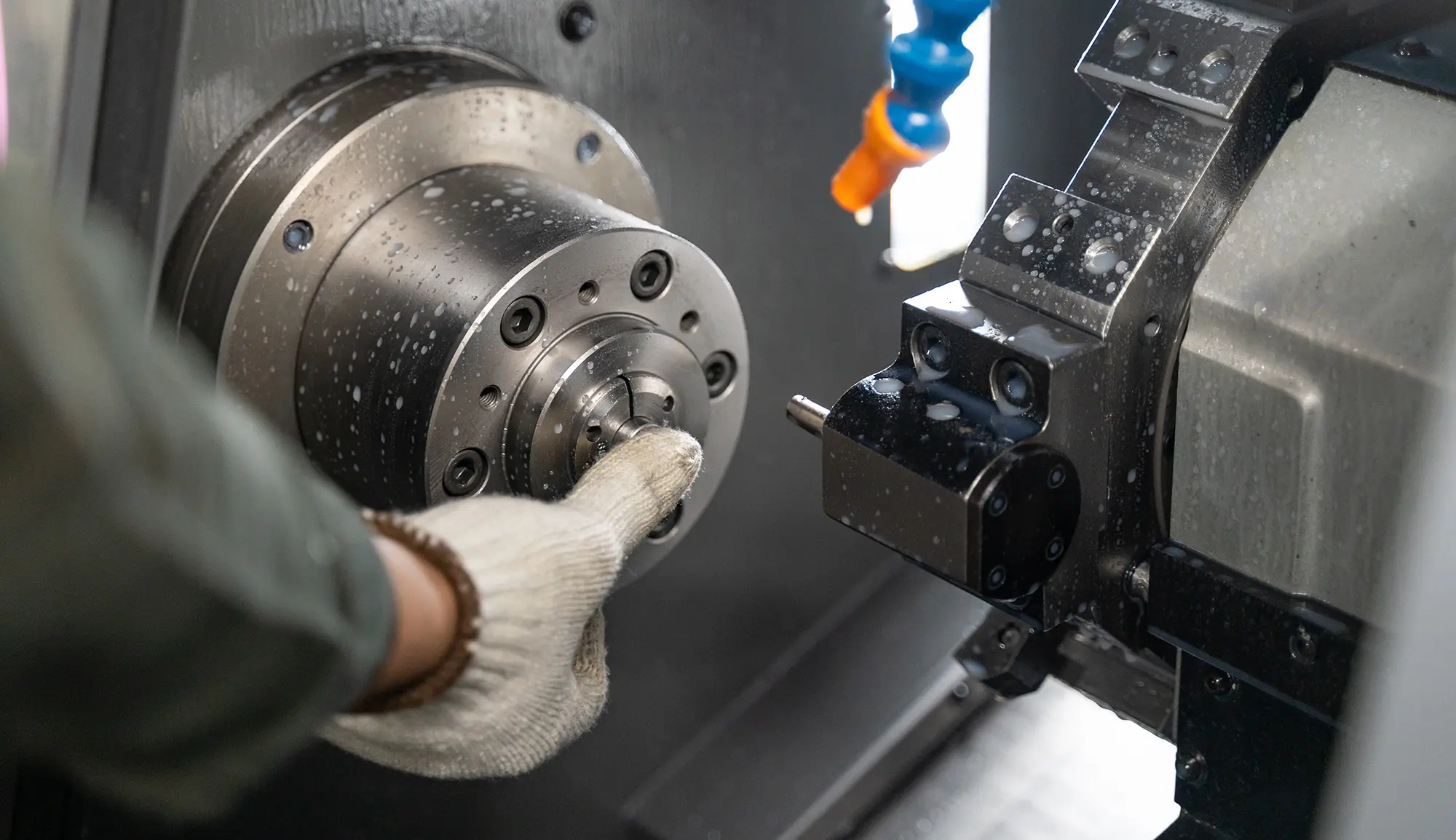 FEATURES OF WORLD LINK
Integrated support for plastic resin products, from mold design to manufacturing.
We propose injection molding processes that match customer needs.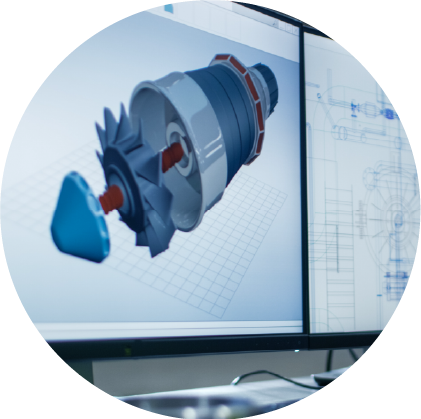 Integrated processing of injection molding parts from mold design to manufacturing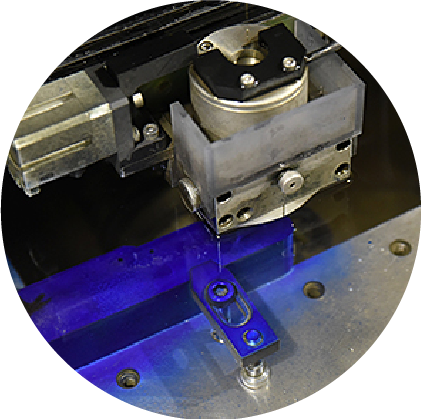 High product quality is built in at the design and production stages thanks to integrated production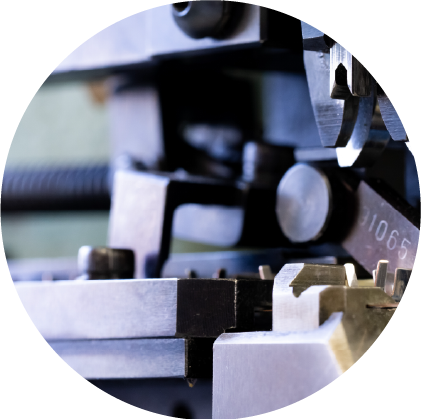 We own a large number of machines of various types to meet a variety of product needs
UNTIL THE PRODUCT IS MADE
Consultation/quote
Prototype production

Feedback is exchanged
If modifications or adjustments are needed, we respond within a very short turnaround time
Molding sample is approved
Molding is processed
Shipping
About possible processing methods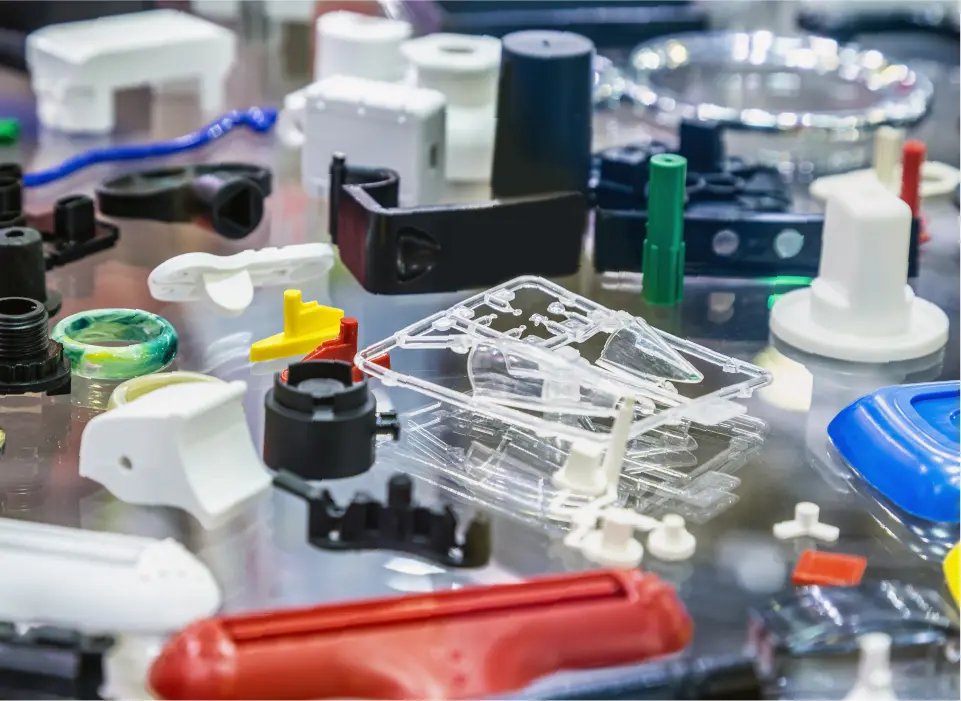 About injection molding
Materials such as plastic are heated and melted. The melted material is then poured into a mold and cooled.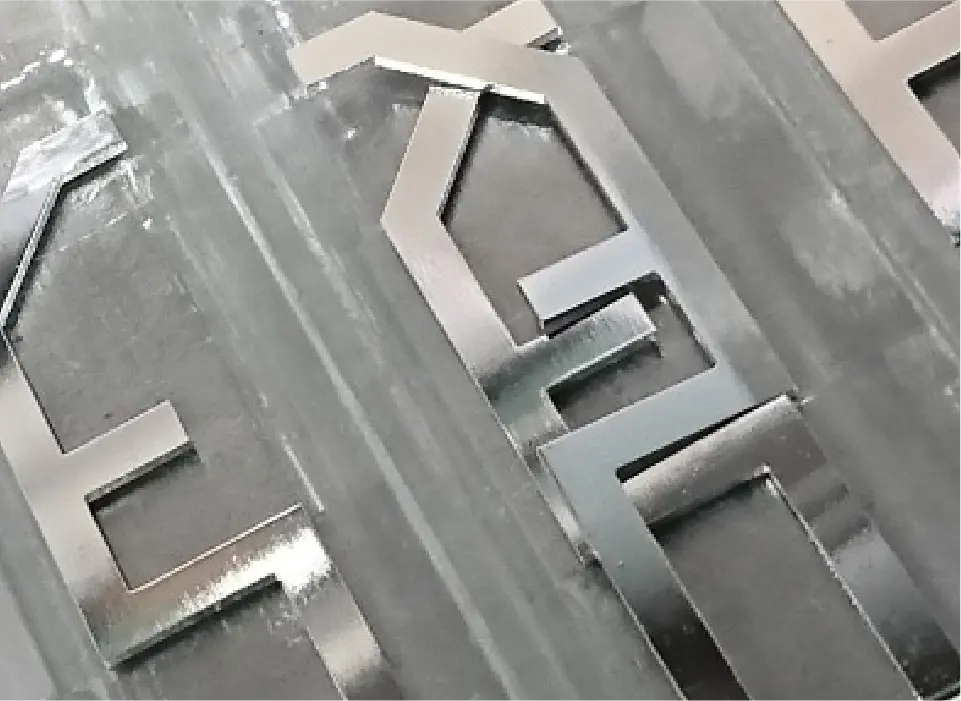 About insert molding
Injection molding by setting an insert part, such as a metal or resin product, inside a mold. (Simple two-color molding is also possible).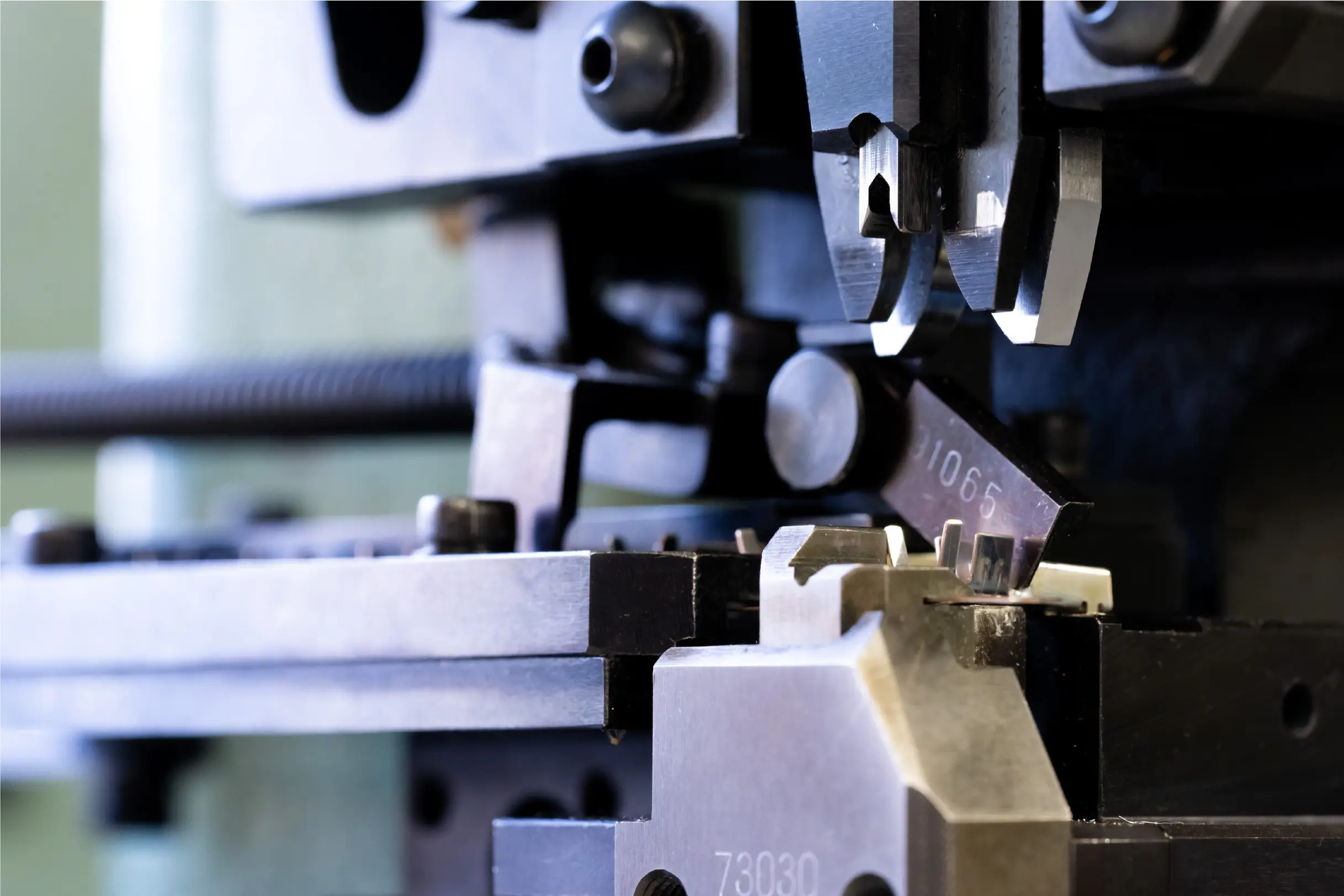 COMPANY PROFILE
Business content (main business)
1)Prototype mold design and manufacturing operations related to plastic products, and all other operations incidental to the above
2)Molding work by injection molding machines, etc. and molding contracting (prototype and small-lot production)
3)Product inspection work using measuring instruments
Molding Results (Thermoplastic Resin)
Commodity Plastics:AS・ABS・EVA・PS・PP・PE・PMMA・TPU・TPE・etc
Engineering Plastics:PA・PC・POM・PBT・PPE
Super Engineering Plastics:LCP・PAR・PEI・PPA・PPS
※Insert molding (resin + resin, resin + metal, etc.) with filler (GF, CF, etc.)
Delivery Record (molded products and parts)
Office automation equipment, automotive parts, in-vehicle equipment, optical equipment, precision instruments
Information and communication equipment, cosmetic care products, medical equipment, entertainment devices
Home appliances, industrial precision parts, daily necessities, food containers, etc.